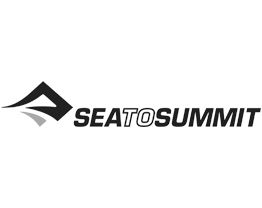 Item #: 332089383
The Aeros Premium Traveller Pillow is constructed using an interior bladder welded from a TPU film - it's lightweight, high strength and performs well in all temperatures. It's covered pillowcase-style, so the face fabric retains maximum softness. For this STS use an exceptionally soft brushed polyester – a 50 denier knit – for its appropriate durability and its ability to stretch around the TPU bladder without puckering. As for the shape of the Premium Traveller pillow, they opted for very oversized, bulbous "arms" to provide great support to the head. The center of the pillow is quite narrow by comparison, so that there's support without too much pressure to the back of the neck when pushed against the headrest.
Features:
Multi-functional valve for easy inflation and deflation
50 denier knit polyester outer for comfort and durability
Specifications:
Length: 39 cm / 15.3"
Width: 29 cm / 11.4"
Depth: 11 cm / 4.3"
Weight: 85 g / 3 oz.