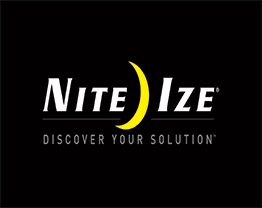 These Certified biodegradable and compostable Poo pick-up bags come in a refill four pack and fit all standard Poo bag holders.
Features:
UNIQUE POO BAG DISPENSER + REFILL ROLLS - The Pack-A-Poo Bag Dispenser comes pre-loaded with a roll of 15 biodegradable and compostable bags, refill rolls are also available.
ROLL UP EXCESS BAGS WITH REVOLVING KNOB - A unique revolving core makes it easy to roll excess bags back into the dispenser when you pull out too many.
BIODEGRADABLE POO BAGS - These bags are certified biodegradeable and compostable, so you can feel better about your bag usage.
INCLUDED S-BINER + LEASH CLIPS - Two easy attachment options, two secure leash clips or a #2 plastic S-Biner for quick attachement to a pack or belt loop.
EASY CLAMSHELL OPEN/CLOSE - For quick bag installation. Fits most standard-size bag rolls that have a core.
Specifications:
Product Dimensions: 1.8 x 1.8 x 3 inches
Weight: 1.76 Ounces