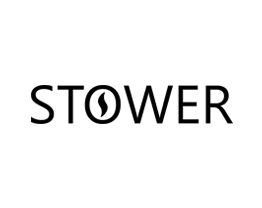 FlameStower USB Charges uses the energy from fire to charge your devices while cooking or sitting around the campfire. Can also be used with camp stoves and bbq's.
When the metal blade is inserted into the fire, heat energy is transferred to the Thermoelectric Generator. The opposite side has a water resevoir, which remains cooler and the difference in temperature generates electricity. Use the Flamestower USB charger for any USB-based device such as a mobile phone, GPS device, headlamp, camera and more.
Features:
Depending on fire strength, every one minute of charging could provide up to 3 minutes of talk talk.
Firecharger was designed to survive 5,000 heating and cooling cycles providing several years of use.
Specifications:
Weight: 10oz.
Size: 7.75" x 2.25" x 1"
Water Capacity: 140ml
5V, 2.5 Watt Peak
Charge Time: 20 minutes of charging time provides 40 minutes of talk time. Charge times depend on fire strength and phone type.