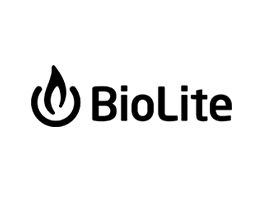 Item #: 332277163
When you just need a bit more light around camp, the Biolite SiteLight can create a sense of space and place with it's warm and highly functionable overhead light. Each light emits 150 lumens for a total of 300 lumens of light without weighing you down. The set packs down easily into a compact protective sphere with effortless cord management.
Features:
Powered by any USB power source or Biolite's PowerLight or BaseLantern
Dimmable brightness control when connected to PowerLight or BaseLantern
Compact design - stackable and collapsible designs makes these ultra-portable
USB Adapter included
Direct and angle lights as needed for best distribution of light
Connect up to 4 SiteLights for 40' of overhead off-grid lighting
Compact magnetic storage as units click together for protective orb storage
Specifications:
Lumens: 300 (in 2 lights)
Weight: 104 g (3.66 oz)
Cord Length: 10' per light
Dimensions: 2.55" x 1.06" x 2.55"