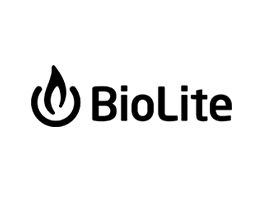 Bring the stars a little closer with this constellation of lights, designed for easy, instant setup. When you just need a bit more light around camp, the Biolite SiteLight Mini will provide 150 lumens of light without weighing you down. At a scant 80 grams, this daisy-chainable lighting solution comes with a 10' cord to light up a pathway, tent or around camp.
Features:
Powered by any USB power source or Biolite's PowerLight or BaseLantern
Dimmable brightness control when connected to PowerLight or BaseLantern
Compact design - stackable and collapsible designs makes these ultra-portable
Lights are spaced 21" (53.3 cm) apart on a 10' (3 m) cord
Connect additional strands or mix and match with other Biolite SiteLights
USB Adapter included
Specifications:
Lumens: 150 (in 4 lights)
Weight: 80 g (0.18 lb)
Cord Length: 10'
Dimensions: 1.85" x 1.85" x 2.75"