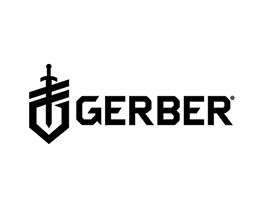 Item #: 332156078
If you want compact and lightweight, these are the tools for you. The Vise, a pocket-sized plier, packs multiple functions into a tiny package that fits on a tiny keychain. The smallest of the Paraframe series, the Mini is based on the same frame lock design. With its simple frame, serrated locking blade, and lightweight easy to clean handle, its a great pocket companion to the Vise.
Features:
Strong mini-pliers
Keychain compatible
Lightweight, anodized aluminum handles
Frame lock handle design
Lightweight open stainless steel handles
Sturdy pocket clip
Specifications:
Vise: Overall Length 4" / Close Length 2.4"
Vise Weight: 2 oz.
Mini Paraframe: Overall Length 6" / Blade Length 2.22"
Mini Paraframe Weight: 1.4 oz.