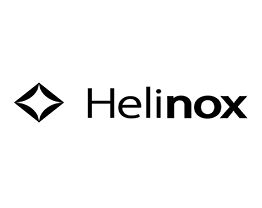 Item #: 332063612
A cot lightweight enough to take backpacking? You decide, at 2.6 lbs, the Cot Lite is a very lightweight, comfortable option for those backcountry travelers looking for more support than a pad but still enough room in the pack for the essentials. The Cot Lite is very simple to set up and although lightweight, is still constructed with durable and strong poles and tension lock handles.
Features:
Lightweight and durable construction
Simple, strong, design is easy to set up
Handles create tension when closed
Storage bag with zipper closure and grab handles included
Specifications:
Weight: 1260 g / 2.8 lbs.
Packed Size: 20.9" x 5.1" x 5.1"
Length: 185 cm / 72.8"
Width: 60 cm / 23.6"
Height: 13 cm / 5.1"
Capacity: 120 kg / 265 lbs.