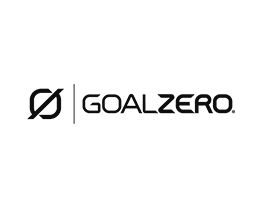 Item #: 331901605
Bright LED light with 350 Lumens, and adjustable shade for lantern or focus light. Plus high/low setting and integrated cord makes this the perfect light for every adventure.
Features:
Adjustable shade design for broad area light or warm lantern light with high/low settings. Perfect for an outdoor camp or inside a tent.
Built-in carabiner and magnets so it's quick to hang anywhere. Chainable with up to 8 lanterns. Features convenient cable storage.
Low-power draw for extended runtimes. Requires a Sherpa Power Pack or Yeti Solar Generator.