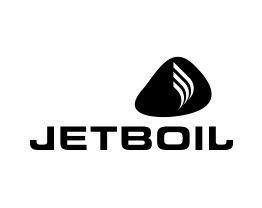 Item #: 331898948
Starting with the innovative new valve design, MiniMo delivers great simmer control. Thanks to our proprietary regulator technology and enhanced regulator diaphragm, MiniMo ensures this consistent performance down to -6°C / 20°F. It's redesigned cooking cup, the perfect combination of size, sturdy metal handles, and optimized height, provides users with an easy-to-eat experience.
Features:
Metal handles provide a robust interface for both cooking and eating
Convenient push-button igniter
Lower Spoon angle for easier eating right from the cup
Insulating drink-through lid & measuring cup
Clever sideways burner storage minimizes pack space
Fuel Canister Stabilizer included
Compatible accessories include a NEW MiniMo-sized Coffee Press, Hanging Kit, and Pot Support
Pot Support and Jetpower fuel sold separately
Specifications:
Weight: 415 g / 14.6 oz.
Power: 6,000 BTU/h / 1.75kW
Volume: 1 L
Boil Time: 2 minutes 15 sec. per 0.5 L / 16 oz. *average over the life of a Jetpower can
Water Boiled: 12 L per 100 g Jetpower can
Dimensions: 127 x 152 mm / 5" x 6"