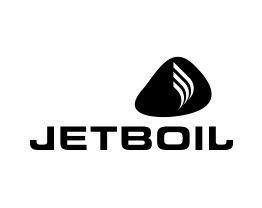 Item #: 331898910
FluxRing® technology makes it possible to heat a conveniently shaped vessel with extremely high efficiency. This patented technology captures the heat of the burner and directs it into the contents of the FluxRing® cup, rather than into the air as waste.​​
Features:
FluxRing®​ hard anodized aluminum cooking cup
Flash insulating cozy with cargo pocket and heat indicator
Drink-through lid with pour spout & strainer
Bottom cover doubles as a measuring cup and bowl
Can pack Sōl, Flash or Zip burner base with one 100g Jetpower can
Companion cups are compatible with Jetboil systems only. Do not use with other heat sources, as it will void the warranty​​
Specifications:
Height: 7.1"
Weight: 275g / 9.7 oz..
Volume: 32oz. / 1 liter
Dimensions: 4.1" x 7.1"