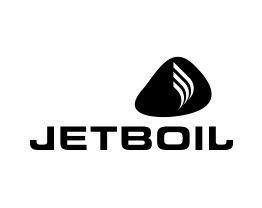 Item #: 331898908
FluxRing® technology makes it possible to heat a conveniently shaped vessel with extremely high efficiency. This patented technology captures the heat of the burner and directs it into the contents of the FluxRing® cup, rather than into the air as waste.​​
Features:
FluxRing® hard anodized aluminum
Bottom cover doubles as a measuring cup and bowl
Can pack Zip, Flash, Sōl, Sumo or MiniMo burner base with one 100g Jetpower can​
Companion cups are compatible with Jetboil systems only. Do not use with other heat sources, as it will void the warranty​​
Specifications:
Height: 6in.
Weight: 288g / 10.2 oz..
Volume: 32oz. / 1 liter
Dimensions: 4.9" x 6"