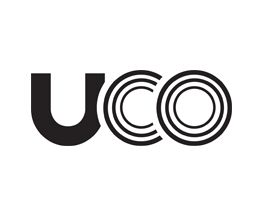 Item #: 331796852
Party grilling just got easier! The lightweight, portable, stainless steel Grilliput Quattro assembles in a flash and cooks up enough grub for four or more people. Grab it for your next tailgating party or campground cookout—it handles the beefiest of menus, has a "Hot Dog Zone" for smaller foods, cleans up like a champ and breaks down in a cool 30 seconds
Features:
Collapsible grill serves 4-6 people.
Constructed from dishwasher safe stainless steel with adjustable-height aluminum legs
Tension-Interlock System™ provides extra support and stability for heavier foods.
Hot Dog Zone has narrower spacing between grill rods to keep smaller foods on the grill.
Hot Grips™ are heat-resistant, silicone rubber finger grips that allow you to touch the hot grill, pan or foods
Components conveniently store inside the side rails and are capped with the Hot Grips grill grabbers.
Includes 2 side rails, 18 grill rods, 2 tension bars, 4 grill legs, and 2 Hot Grips™.
Dishwasher safe.