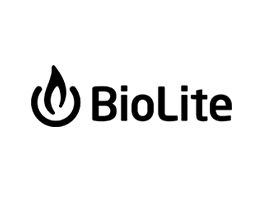 Item #: 331779805
The FlexLight is a portable, flexible 16" USB gooseneck light. Designed for the BioLite CampStove and BaseCamp, the FlexLight allows you to see what your cooking in low light conditions. Whether it's lighting a cooking surface or brightening your workspace, the FlexLight is a fast and easy way to provide functional task lighting.
Features:
Capacitive touch on off and dimmable
high efficiency LED's
100 lumens
Specifications:
Capacitive touch allows for dimming to desired level of light
Integrates perfectly with the BioLite CampStove
Low Draw, Requiring very little power, a great light for power outages
Our Online Return Policy does not apply to this item. This item must be returned directly to the manufacturer. See Return Exceptions for more information.