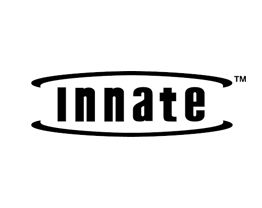 Item #: 331666914
Handy food storage that unites the past and present to keep your food hot for hours. Inspired by Tiffins, the stainless steel containers in British India that were used to deliver food from family kitchens, the Tiffin Vacuum Food Container has been modernized with premium 304, 18/8 stainless steel and an ergonomic lid. Its sleek design allows for easy transport, whether it is in a backpack or in a shoulder bag on a bike, like the original Tiffin.
Features:
Vacuum construction made with premium 304, 18/8 stainless steel.
Keeps food warm up to six hours. Preheat with hot water for best results.
Proprietary ergonomic lid is easy to carry and open.
Specifications:
capacity: 270 ml [9 fl oz.]
weight: 238 g [8.5 oz.]