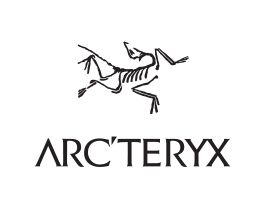 Item #: 331586589
Twist closure chalkbag—the bag opens and closes with a twisting motion that seals chalk inside and shrinks the volume for easy transport.
Features:
Waist belt
Aperture Twist with a snap closure seals tight, reducing chalk loss during transportation. Reinforced rim keeps bag open and chalk easily accessible
Bottle opener
Brush holder
Polar fleece lining
Specifications:
Weight: 80 g (2.8 oz)
Material: N630p-HT nylon 6,6, P40r polyester ripstop
The only chalk bag you'll ever need
StackedMono
Orange County
October 04, 2017
sleek, stylish, compact Twist & snap closed for easy storage & takes up no space.in response to comments about leaks: if you put way too much chalk of course it'll leak even if closed, it's not a chalk bucket.
Super Cool Design
piagraham
Toronto, ON, Canada
September 18, 2017
The twisting design of this chalk bag is unique and for the most part, efficient. It packs up to a small size and chalk doesn't leak from the bag when its closed. The drawstring-less design lets you access chalk quickly and easily on the wall, but I have had chalk spill from this chalk bag during lead falls on many occasions. I would not suggest bouldering with this chalk bag on. Though the design is definitely interesting it is not the most practical.