Choosing a Tent
When you're deciding what tent to buy there are a few questions you should ask yourself to get started:
Where will you be using it? Will you camp during the summer months or when it's colder (and at what elevation)? Consider the temperature rating of the tent.
How many people are you camping with? Determine the necessary capacity of the tent.
How heavy is the tent? The weight of the tent is an important factor especially if you're backpacking or cycling with your gear.
TYPES OF TENTS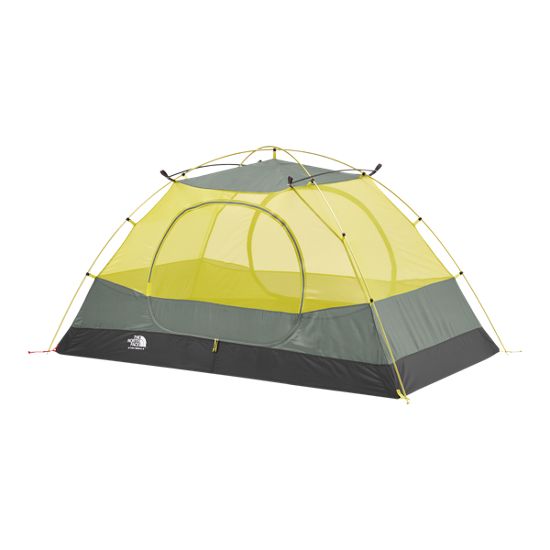 Backpacking/Lightweight Tent or Bivy
When a tent gets down to 2 pounds, it deserves a category of its own. While not all of them will weigh that little, these ultra-lightweight tents are designed for easy pack up and transportation. They're excellent for use in backcountry camping areas and are often used by one person only. Look out for ventilation openings, the ability to create a 'hood' over your head for more space, and the quality of the material (how well will it keep wind and rain out?). Shop Backpacking Tents
Camping or Family Tent
Designed to comfortably accommodate a larger number of people than a lightweight tent, a regular camping or family camping tent is a great choice if you're travelling by car. More spacious, some models feature enough room to stand up in, and there should definitely be enough room for your entire party and gear to hang out in comfortably. With ventilation, extra doors and windows, and sturdy engineering, this type of tent is good for a range of camping styles. Shop Camping Tents
Expedition/Alpine Tent
Also called a four-season tent, an expedition or alpine tent is made to withstand the harshest weather you can camp in. That means it's waterproof, designed to ventilate moisture and also preserve heat, and stand up to heavy winds, rain and snow. Look for rigid construction, a solid base material, and materials that will wick away moisture. If camping in alpine conditions, there are a number of factors that go into keeping you warm, and the quality and design of your tent is the first thing to consider. Shop Tents
SIZE & CAPACITY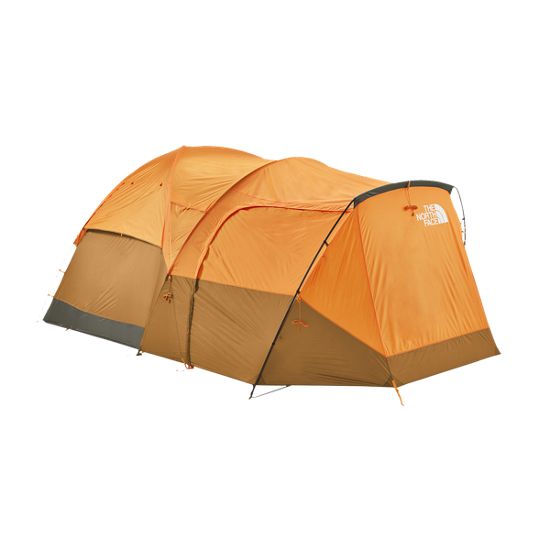 Ensuring there's enough room for your whole camping crew and everyone's gear is essential to an enjoyable and successful outing. Beyond the size rating of the tent, find out the actual dimensions of the space before making your purchase to be sure you'll be able sleep, sit around, and move comfortably within it.
While a tent may be rated at a '6-person' capacity, packing a crew of 6 people into it may prove difficult and uncomfortable. As a general rule it's best to consider someone's gear (backpack, clothes, shoes and extras) as a whole other person.
Set-up Tip: Clear away loose debris like twigs, rocks, and dirt by sweeping your campsite before setting up your tent. This will not only keep your gear and tent clean but also help keep sand and dirt out of your eyes, mouth and food if the wind picks up.
CONSTRUCTION AND DESIGN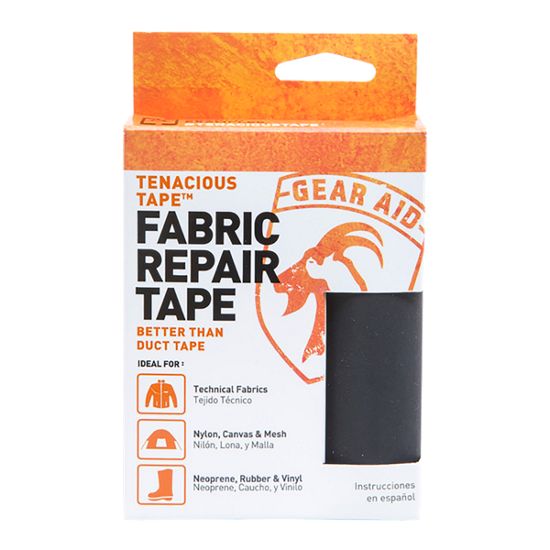 Doors
Do you want multiple entrances or just one? More openings can mean more uncontrolled loss of warm air and also makes tracking in dirt easier. But getting in and out easily can make long trips with lots of people more enjoyable.
Material
Higher-denier tents are thicker while lower-denier tents are more lightweight. The thickness of the tent material will have an impact on its thermal abilities, its weatherproofing capacity, and its durability over the years.
Poles
Your tent support poles need to be durable yet lightweight. DAC featherlight poles are a synthetic material used to create poles that won't add much weight to your pack but should stand up to heavy winds.
Ventilation
Sufficient ventilation is the best way to prevent condensation inside your tent, which can lead to lower temperatures. Tents with multiple ventilation openings will help you stay in control of the temperature and the moisture in all conditions, but it can be especially important in near-freezing temperatures.
Also, spending time in the tent is far more enjoyable when fresh air is circulating through. Try to find a tent with ventilation accessible even when the rain fly is on.
The Fly or Rainfly
Complete coverage with a fly will go a long way towards keeping the elements out of your tent. Made from lightweight synthetic materials designed to be waterproof, having at least one fly to use as a shelter over your tent or (over a picnic spot) will make camping outdoors much easier.
TENT ACCESSORIES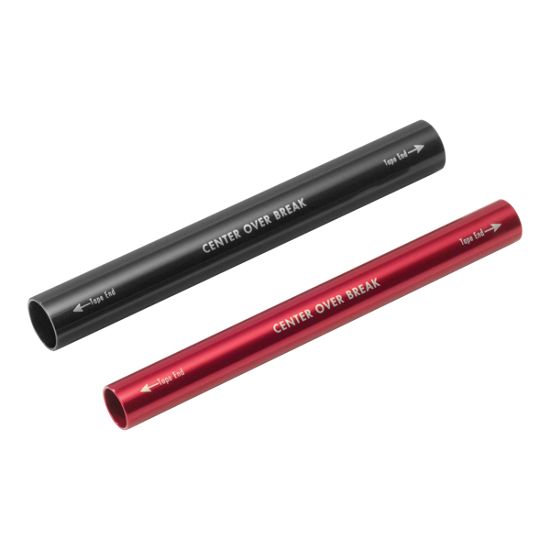 Footprint
Laying down a protective tarp between your tent and the cold ground is crucial to a comfortable camping experience. The ground absorbs moisture and will transfer it through the bottom layer of your tent if the proper precautions aren't taken. Also, a footprint can drastically reduce the impacts your tent and campsite will make on the natural environment.
Tarp & Rope
The ability to make an impromptu shelter is indispensable when you're out in the wild. Create an extra layer of protection from the rain over your tent or even create another area safe from the elements to spend time in during meals or just to hang out in.
Anchors & Pegs
Always pack more than you'll need in case of emergencies. If the conditions are windier than you anticipated or if one of your main tent pegs is lost or broken, having spare anchors and pegs could save you from having to pack up and go home early.
Repair tape
Your tent's ability to keep out the rain, wind, bugs and animals will obviously be greatly reduced if there's a hole in the nylon exterior or the mesh netting. Always bring repair tape and netting repair kits to fix things up on the fly.
These articles and posts are designed for educational purposes only. When participating in any exercise or exercise program, there is a possibility of physical injury. Please consult with a doctor prior to engaging in any exercise or exercise program. The use of any information provided is solely at your own risk. Product selection is an individual choice and the consumer is responsible for determining whether or not any product is suitable based on the consumer's circumstances.