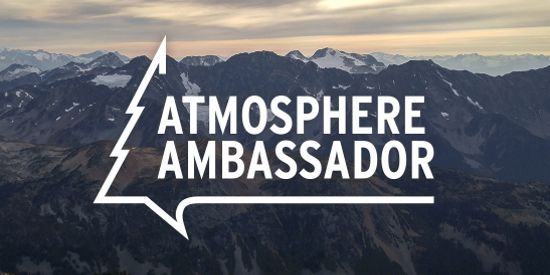 Before Allison joined the company 13 years ago, she knew that adventures would always be part of her life. Active from a young age, she got serious about hiking around 8 years ago and even more serious about backpacking 3 years ago. Now, when she's not in the store, she's either planning her next outdoor excursion or she's disconnected from civilization somewhere in the backwoods of the world.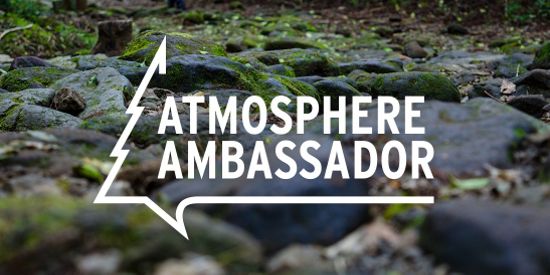 Nick has been an Atmosphere team member for ten years. When he's not helping out at the store he manages, you'll find him outside camping, hiking (any time of the year), and mountain biking. His passion for the outdoors has led him to embark on the West Coast Trail, the Juan De Fuca Trail and a once-in-a-lifetime camping trip in Japan.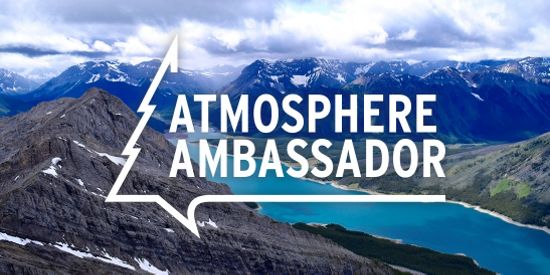 Dillon is an avid hiker, winter camper and ice climbing expert. He believes that the only things in life that you'll remember in old age are family and the things you did in the pursuit of joy, both of which he is able to cultivate in the outdoors.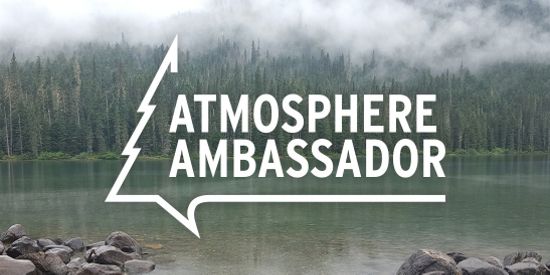 Cailyn has a passion, understanding and love for the outdoors. She and her husband are extremely active in hiking, kayaking, camping, trail running, and snowshoeing. Their friends and acquaintances often turn to them for advice on new places to visit and the type of gear they should invest in.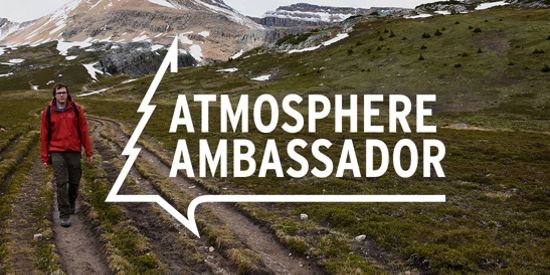 Never one to pass up an opportunity to get outdoors and explore, Nick's been discovering more of Alberta's backcountry however and whenever he can since he was just a child. Hiking, traveling and exploring were a big part of his childhood and now he hopes to impart that love of the outdoors to as many people as possible. His advice? "Get out there and do it."
When Andre isn't trail running Edmonton's vast river valley trail system, he's helping other runners find the best running footwear so they can do the same. He started trail running as a way to get in shape but fell in love with the lifestyle around 7 years ago, helping him lose 100 pounds. Now, after completing his fourth Boston Marathon, Andre isn't showing any signs of slowing down.
These articles and posts are designed for educational purposes only. When participating in any exercise or exercise program, there is a possibility of physical injury. Please consult with a doctor prior to engaging in any exercise or exercise program. The use of any information provided is solely at your own risk. Product selection is an individual choice and the consumer is responsible for determining whether or not any product is suitable based on the consumer's circumstances.