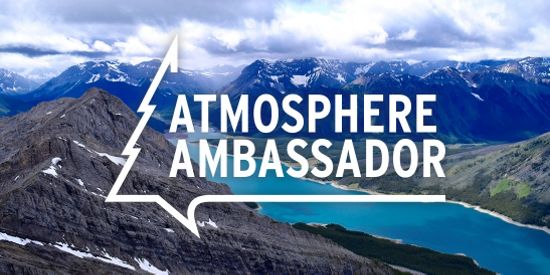 Dillon is an avid hiker, winter camper and ice climbing expert. He believes that the only things in life that you'll remember in old age are family and the things you did in the pursuit of joy, both of which he is able to cultivate in the outdoors.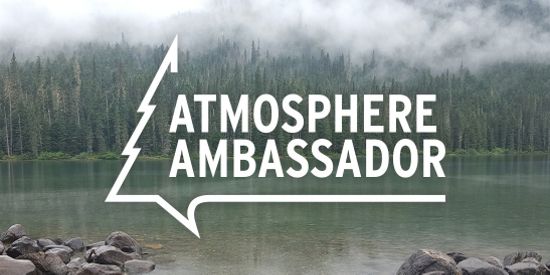 Cailyn has a passion, understanding and love for the outdoors. She and her husband are extremely active in hiking, kayaking, camping, trail running, and snowshoeing. Their friends and acquaintances often turn to them for advice on new places to visit and the type of gear they should invest in.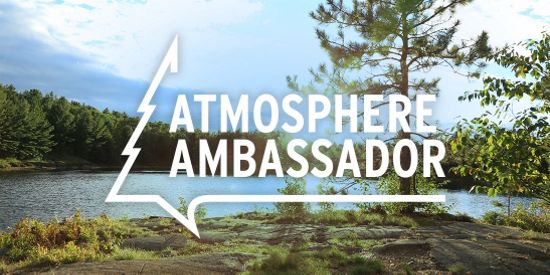 Zack believes there is no better feeling than being connected to nature. He wants to share his experiences to inspire others and hopes to encourage others by demonstrating how easy it can be to get outside. His emphasis is on the concept of "microadventures", or short weekend trips for those new to outdoor adventure.