Retail Customer Service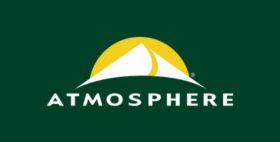 Retail Store Customer Service
We welcome and value your feedback. If you have any comments or questions regarding Atmosphere retail stores, please contact us by telephone or fill out the retail store feedback form, and we will get back to you as soon as possible.
Hours of Operation
Mon-Fri: 8am-7pm MT
Sat-Sun: Closed
Call 1-855-496-ATMO (2866)
For information on a specific store check out our store locator
Retail Feedback Form
FAQ's
Answers to many frequently asked questions about Atmosphere.ca are always available in our FAQ section.