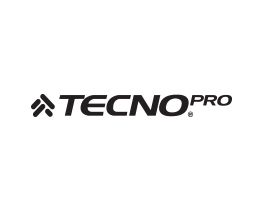 Item #: 332367942
The Tecno Pro Active 6 provides excellent grip on any terrain while providing maximum forgiveness for new Nordic enthusiasts. It comes pre-mounted with the Prolink Auto binding
Features:
V-Camber Construction - Features a longer, higher camber which results in a faster more responsive ski
Base Finish - A universal grind pattern which works equally well in wet/warm conditions or cold/dry conditions
Premium Crown Grip - Combines Double Crown segments with Single Crown segments to assists both climbing and gliding in all snow conditions
Sidewall Construction - A synthetic resin protects the ski-sides from wear and tear and improves the flexural strength
Air Channel Core - Integrated air channels save weight, add durability and enhance the pressure distribution of the skis
Sport Side-Cut - Provides skiers with more control and easier turning
Specifications:
Sizes: 177, 182, 187, 192, 197, 202, 207
Sidecut: 52-49-51
Great starter set
RideCrzy
Fredericton, NB
January 03, 2018
Light, lots of flex and overall they come at a reasonable price. I got these to add another experience to winter. They are thin and wobbly to start, yet over time one can get going pretty fast. It feels a lot faster than snowshoeing. Definitely start on a groomed track. As you get better jump out of the track onto the corduroy for a less restrained feel. There's no edges, and no easy way to stop so watch the corners and the downhills. The scale on the bottom grips well if they are sized right, just get some easyglide to keep the snow from sticking.