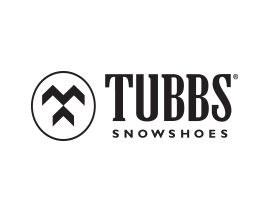 Item #: 332131645
The elevate will help you head out to explore varied terrain this winter. Equipped to handle both ascending and descending terrain, the Elevate is feature-packed, comfortable and easy to use
Features:
The innovative, upturned tail of the aluminum Fit-Step™ frame provides biomechanical benefits, reducing muscular skeletal impact on hip, knee, and ankle joints by 10%.
SoftTec™ decking provides durable, lightweight flotation and has a smooth, soft texture.
The Rotating Toe Cord™ design enables the tail of the snowshoe to drop, shedding snow and reducing cardio-respiratory strain by 7%*, while a Rotation Limiter prevents over-rotation.
Exact binding
The compact, carbon steel Talon™ toe crampon provides constant contact on all types of terrain, engaging the slope more quickly thanks to the Fit-Step™ frame shape.
Designed to make steep ascents easier, the ActiveLift™ heel lift reduces calf fatigue and Achilles tendon stra" It can be easily pulled up and down. The 19° Backcountry heel lift is ideal for extreme ascents, while the 16° Day Hiking version is designed for moderate terra"
Specifications:
Dimensions: 8" W x 21" L
Weight (per pair): 4.08 lbs (1.82 kg)
Surface Area: 145 sq in
Optimal Load: 80-160 lbs (36-73 kg)