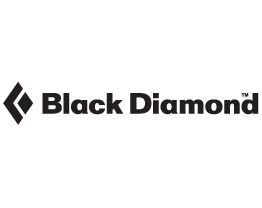 Item #: 332073189
Black Diamond Stoppers are an essential for every trad rack, designed with a transverse taper that permits sideways placements in flares and shallow seams. Anodized by size, they're quickly identifiable and rounded edges make for easy removal. Each Stopper is equipped with a durable, galvanized steel cable.
Features:
Durable aluminum heads and steel cables
Transverse taper is versatile in flares, constrictions and parallel cracks
Rounded edges for easy cleaning (smaller sizes are straight for better surface contact)
Specifications:
Weight: 442 g / 15.6 oz.
Strength: 10 kN / 2248 lbf
Dimensions: 22.9/30.5 mm / 0.90"/1.20"