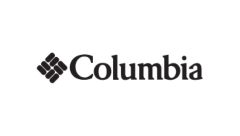 Over 40% Off our regular price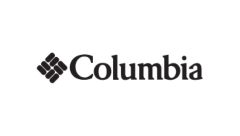 Item #: 331369735
With its innovative 3-point Interchange System, the Columbia Horizons Pine Interchange Men's Jacket works like two winter coats. Outside, the design provides full waterproof protection with a seam-sealed Omni-Tech™ shell, and the removable insulated Omni-Heat™ liner captures body heat for warmth on the coldest of days.
Features:
Omni-Heat ™ liner keeps your body heat in for warmth
Omni-Tech™ is waterproof and seam sealed for weather protection
Dual entry hand pockets and zip chest pockets for storage
Adjustable hood and drawstring hem for customizable fit
Nicely built jacket utilizing cool tech.
Mountaingoat73
Sherwood Park, AB.
February 24, 2017
I was very intrigued with the shiny reflective liner and the jacket itself is a comfortable and good looking jacket. My only challenge with it is that in not so cold temperatures and without even being active, the reflective liner gives the feeling of wearing a rain coat and the clammy feeling that's associated with it. In the cold weather, it's probably the coldest winter jacket I've ever owned. So I didn't pay all that much for this jacket. It certainly has some potential. But Columbia is missing that potential when it comes to the "average" urban user. I find I have to wear a down under jacket in any colder than -10c. What's the point?
Decent winter jacket.
Northern QC
Val d'Or, QC
December 09, 2016
This 3 in 1 winter jacket was a good buy while on sale. It looks great and is comfortable. However, it is not a terribly warm jacket. It is great for commuting, going from the car to inside and back or for short outings in moderately cold weather.