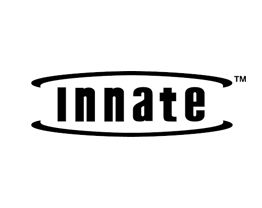 Item #: 330875637
The Tea Culture Vacuum Mug matches tea drinking aesthetics with an appealing, functional vacuum container.
Features:
Vacuum construction made with premium 304, 18/8 stainless steel.
Ergonomic leak-proof cap has added insulation.
Directional sipping collar.
Removable stainless steel tea infuser basket and filter cover.
Keeps liquids warm up to six hours. Preheat with hot water for best results.