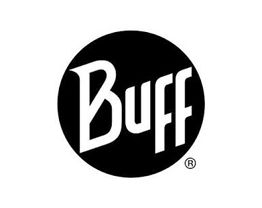 Homecoming Dark Navy - Elevate your style and write your own story with the BUFF® Trucker Cap Collection. All-year round cap with unique designs to keep your head covered in all kind of environements. Size: 58 cm.
Features:
This exclusive collection of designs is only available within Canada. Inspired from our landscapes and natural beauty of our country!
BUFF® original design inspired on the american trucker caps.
Extremely breathable, quick drying.