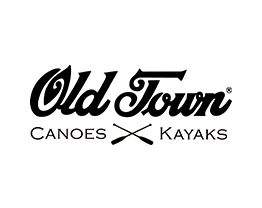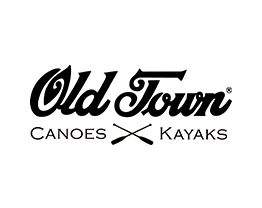 Item #: 332031908
A modern canoe with design lines of an old classic. The Charles River 15 is constructed with our durable three layer construction and features a shallow arch bottom which provides good overall stability. The tumblehome well above the waterline allows for a smaller paddler to reach comfortably while paddling without having to compromise stability by leaning over. If you like the way it looks, you'll love the way it paddles.
Features:
Two nylon web seats
Ash yoke and thwart
Black vinyl gunwales
Comfortable carrying handles
Shallow arch bottom
Flared sides with tumblehome
Moderate rocker
Specifications:
Material: Three Layer Polyethylene
Length: 15'8"
Width: 35"
Weight: 80 lbs.
Bow Height: 24"
Depth: 14"
Max Load Range: 1,050-1,100 lbs.