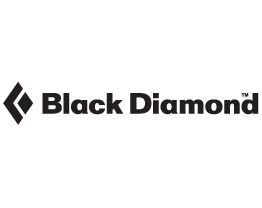 The loose chalk from Black Diamond is perfect for those who want to improve their grip. The compound absorbs more moisture than other brands, so you can keep your hands dry and improve your grip. The scientifically engineered formula will also enhance your grip, so you can perform at your best.
Features:
Pure Upsalite compound absorbs 30% more moisture than other compounds.
Scientifically engineered to enhance your grip.