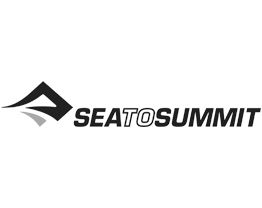 The Aeros™ Down Pillow combines the softness and supportiveness of the Aeros™ pillow series with a luxurious down pillow top. Technical fabrics from the Spark/Flame sleeping bags keep the weight down and the packed size almost impossibly small.
And – as you drift off to sleep, your pillow won't be sliding off of your mat: the Pillow Lock™ system keeps your pillow right where it belongs.
Features:
Premium down cushion-top for comfort and warmth
Soft, silent TPU air bladder provides excellent support
Patent-pending multi-function mini-valve for easy inflation, adjustment, and deflation
Pillow Lock™ compatible
*Hand wash only
Specifications:
Weight: 2.5 oz
Dimensions: 13.4" x 9.4" x 4.7"
Packed Size: 3.15" x 2.6"