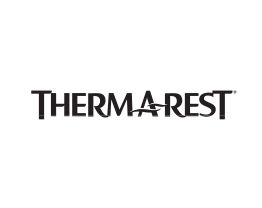 Whether you need extra insulation on your lap, around your shoulders, or something to sit on by the campfire, you will find yourself reaching for your Juno blanket again and again.
Features:
eraLoftTM Insulation: Efficient and compressible, Therm-A-Rest's water-resistant synthetic fill uses hollow fibers to reduce weight without sacrificing warmth.
Wear It: Snaps along one edge allow you to fasten it around your shoulders.
Tasteful Design: Express yourself and your love of the outdoors with the Juno's offering of tasteful colors, patterns, prints and hand-drawn illustrations. SINGLE
Compact Comfort: The smallest Therm-a-Rest blanket in the utility-focused, go anywhere blanket line, the Juno packs small so it can always come along.
Next-to-Skin Comfort: Soft-touch polyester lining.
Specifications:
Advanced Features: Comfortable, Lightweight, Compact
Assembled Height (cm): 2.54 cm
Assembled Height (ft): 0.0833 ft
Assembled Height (in): 1 in
Assembled Length (cm): 182.88 cm
Assembled Length (ft): 6 ft
Assembled Length (in): 72 in
Assembled Weight (kg): 0.381 kg
Assembled Weight (lb): 0.84 lb
Assembled Width (cm): 114.3 cm
Assembled Width (in): 45 in
Assembled Width (mm): 1143 mm
Number of Pieces: 1
Sustainability: Performance
Type of Camping Accessory: Survival Item