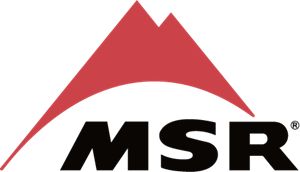 State-of-the-art, high-volume water purifier—the only gravity system you may ever need. Using the revolutionary technologies of the original Guardian, this gravity-powered sibling delivers large volumes of purified water virtually anywhere on Earth. From hostels to basecamps to backcountry zones, its military-grade engineering and fast flow mean adventurers have the viral defense and safe water they need for drinking, cooking and hygiene.
Features:
Ultimate Two-Stage Protection: Uses hollow fiber and activated carbon to remove viruses, protozoa, bacteria and microplastics, and reduce chemicals and tastes. Meets the more rigorous NSF protocol P248 military testing standard.
High-Flow Cartridge: Advanced engineering creates fast virus-removing gravity system (1L in 2 min).
Easy to Fill: 10 L reservoir fills easily at sinks and wild sources. Universal bottle adapter prevents cross-contamination.
No Backflushing: Integrated purge valve quickly flushes system to clean it and maintain flow.
Built for Travel: Rugged, military-grade construction; compact system fits easily in carry-on, luggage and smaller packs.