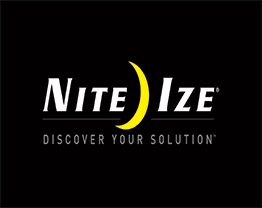 Made of high quality, weather-resistant stainless steel, this ultra-handy accessory with its dual spring gates will hold, secure, and connect everything from house keys and cell phones to technical camping gear.
Features:
Attach valuables to the center bar for ultimate security
Link gate ends to a second set of items and anchor, or connect many items together
High quality stainless steel construction
Secure stainless steel wire gate closure
Specifications:
Dimensions: 50 x 16 x 6 mm / 2" x 0.9" x 0.2"
Weight: 7 g / 0.25 oz.
Weight Rating: 10 lbs.