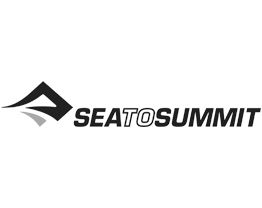 This lightweight, packable kettle is ideal for cooking and boiling along the trail. With walls constructed of heat-resistant silicone and a hard base made of aluminum, it's the ideal cookware for heating up liquids to put together a quick, outdoor meal.
Features:
Constructed of heat-resistant, food-grade silicone
BPA Free
Anodized 6063-T6 aluminum base
Sturdy, translucent lid
Two glass-reinforced Nylon 66 handles
Specifications:
Volume 1.3 L. / 44 oz.
Weight 184 g. / 6.5 oz.