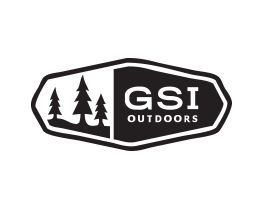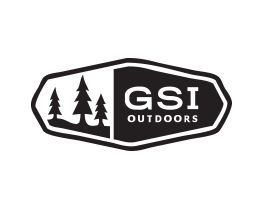 Item #: 331917434
This GSI Flask is not only durable, but lightweight, tipping the scales at a mere 102 g. / 3.6 oz. Its slim design allows it to easily slip into a cargo pocket or hiking pack. The GSI Flask holds 296 ml. / 10 Fl. oz., making it the perfect beverage container for camping, hiking and travelling.
Features:
Constructed of lightweight, BPA-free, 100% Recyclable PET plastic
Designed to easily slip into pockets and packs
Wide-mouth opening and shot cap make use a breeze
O-ring seal prevents leaks, whether on the ground or within pressurized airline cabins
Lightweight at only 3.6 oz.
Specifications:
Weight 102 g. / 3.6 oz.
Volume 296 ml. / 10 fl. oz.