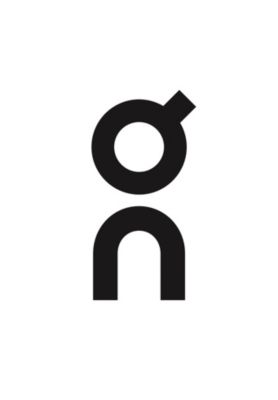 The shortcut to runner's high – now shorter than ever with the all-new Cloudflow. The record-breaking shoe loved by elite athletes has been refined with their feedback. That renowned responsive ride gets even more comfort and kick with the addition of Helion™ superfoam. 18 Cloud elements combine with the explosive Speedboard™ to turn impact into acceleration, whether training or racing. Plus, a new lacing configuration and reshaped Clouds mean softer forefoot landings and more support at high speed. All in all, a winning combination. Ready, set, flow.
Features:
18 Cloud Elements combine with a high propulsion Speedboard to deliver soft landings followed by an explosive take-off.
Heel Kicker provides added comfort and durability for heel strikers while also supporting the natural rolling motion of the foot.
Eyelet configuration enhances midfoot fit and feel.
Lace holder on tongue ensures a distarction free run.
Speedboard - Polypropylene
Helion Cloud Elements provide cushioning when/where you need it - upon landing; Speedboard is designed to deliver maximum energy loading and continuous comfort.
Specifications:
Advanced Technology: Cloudtec, Helion, Speedboard
Advanced Features: Breathable, Reflective, Removable Insole, SockLiner, Midsole plate
Wash Instructions: Hand Wash
Dry Instructions: Air Dry
Activity: Racing, Running
Closure Type: Lace Up
Eyelet Type(s): Eyelet
Insole Material: Not Applicable (NOT_APPLICABLE)
Lining Material: Not Applicable (NOT_APPLICABLE)
Midsole Material: Injected Helion Superfoam (OBC)
Offset (mm): 6 mm
Outsole Material: Rubber
Product Weight (g): 235 g
Shoe Cut: Low-Cut
Shoe Width: D (D)
Surface(s): Indoor, Road, Street,Track
Upper Material(s): TPU, Polyester
Forefoot Stack Height (mm): 15 mm
Heel Stack Height (mm): 9 mm
Primary Colour: Black
Age Group(s): Adult
Gender: Male (MEN)
Sustainability: Performance