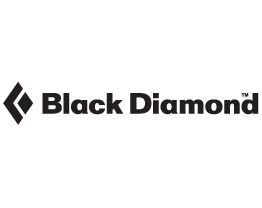 The latest addition to our award-winning Momentum line of climbing shoes, the Momentum Vegan brings the same qualities, only now the materials are completely vegan—that's right, no animal products are on this shoe's construction. Designed specifically for a women's foot to provide unparalleled comfort for all day cragging and gym sessions, the Momentum Vegan is a two-strap Velcro shoe that combines innovative technology with a classic, flat-last design to create an entry-level shoe that excels in performance. With an upper fabric that consists entirely of our Engineered Knit Technology, the Momentum Vegan provides stretch where you need it, support where it matters and all around exceptional breathability. We've also added a micro-fiber liner to the front of the shoe to minimize stretch and maximize comfort. The Momentum Vegan's durable rubber is unique in that it's molded—inspired by the way we forge our carabiners—versus cut from one sheet of rubber. This is our engineered solution to optimize our shoe's rubber and rands for weight, consistency and comfort. Built for all-day comfort on moderate routes, boulders or gym sessions, the Momentum Vegan features a soft-flex midsole for sensitivity and is the perfect entry level climbing shoe.
Features:
Engineered Knit tech in the upper provides exceptional fit, breathability and comfort.
Hemp liner in the toe box helps manage moisture and reduce the chance of blisters.
Neutral, flat last offers comfort and support for developing climbers.
4.3mm NeoFriction rubber is designed for durability, consistency and lightness.
Soft flex midsole adds sensitivity for the perfect foot placement.
2 Velcro straps tune the fit.
Members typically size the same as their street shoe size.