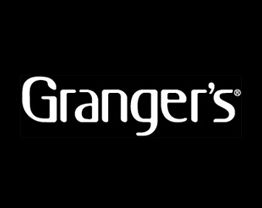 Banish foul odours in a flash with the Grangers Odour Eliminator - 100 mL. This deodorizing product won't interfere with waterproof protection and neutralizes unpleasant scents on footwear and clothing by fighting bacteria.
Features:
Neutralises odours at their source with a single application
Works perfectly on all kinds of fabrics and footwear
Simple spray-on applicator for ease of use
A bluesign® system-approved product.