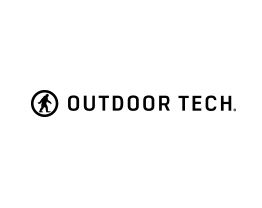 Take Your Chips Anywhere
Now you can take the Chips to school, work, hot yoga, and almost anywhere else you want. Outdoor Tech have been dreaming of allowing people to use their Chips as regular headphones and finally, they've done it.
Foldable headphones? Yes. you can fold up your Exoskeleton for stashing them in your bag, fanny pack, or maybe under your dad hat. The Exoskeleton is also adjustable, if you happen to have a large melon, so no worries, you're covered.
Features:
Fully compatible with wired and wireless Chips
Ability to fold Exoskeleton for compact transport and storage
Adjustable sizing to fit just about any cranium