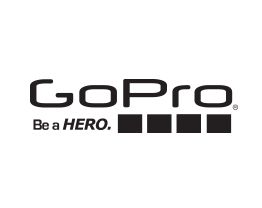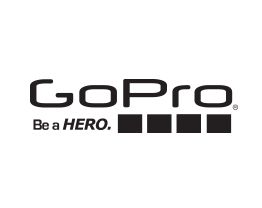 Item #: 331744549
The cutting-edge GoPro Hero 4 Silver gives you the ability to document your on-the-go adventures more easily and flexibly than ever. The first model of GoPro to boast touch-screen capability, the GoPro Hero 4 Silver makes framing and reviewing pics as simple as the swipe of a fingertip. The 12MP photos and professional-grade 1080p60 and 720p120 video are impressive enough--throw in the waterproof functionality to 40 metres, and you've got an expedition-ready amateur camera like none other.
Features:
Built-in touch display makes controlling the camera, framing pics, and viewing images a breeze
Built-in Wi-Fi and Bluetooth capabilities
After-hours picture-taking courtesy of Night Photo and Night Lapse
Waterproof down to 40 metres
Specifications:
Video: 4K15/2.7K30/1440p48/1080p60/960p100/720p120fps
Photo: 12MP @ 30 fps
Medicore at best
Bullwinkle
On
October 24, 2017
The camera is sub par. I was getting choppy footage and getting it to interface with my iPhone was a hassle. Equally as sub par is the customer service from Gopro when I ran into a repair issue I was informed you can't repair them at which point they just try to sell you a new camera.