The North Face Endurance Challenge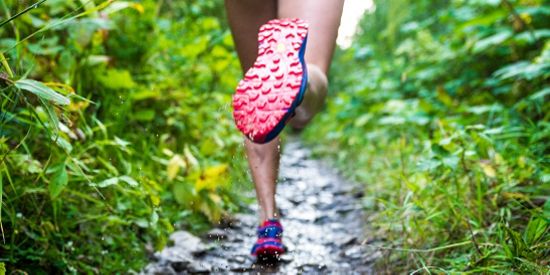 The North Face Endurance Challenge Series' international expansion within North America, offering an event in Ontario, Canada at Blue Mountain Resort, located 90 miles outside of Toronto (the only Canadian stop on the tour). Featuring the most pronounced elevation gain trail race in all of Ontario, The North Face Endurance Challenge cruises along the Niagara Escarpment on the western shores of the Georgian Bay and navigates through the ski trails of the Blue Mountains. The race happens on July 16 & 17 and is available in various different lengths from 5kms to 50miles there are distances for every trail runner available.
Race & Registration Details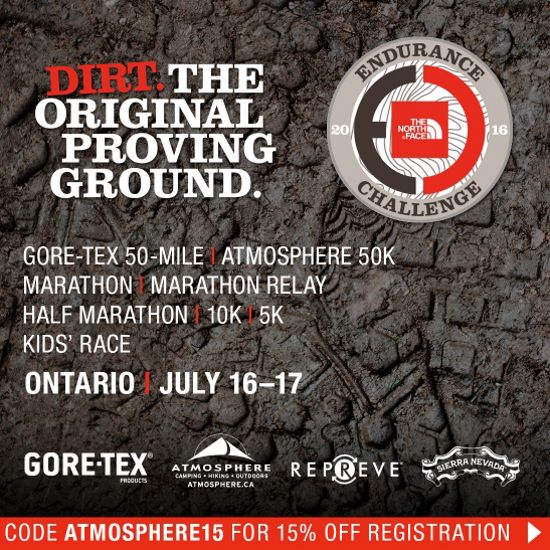 Atmosphere has got you covered with 15% off your registration with the code ATMOSPHERE15
Shop TNF Mountain Athletics Collection
.Not all product shown is available.