SELECT TENTS & SLEEPING BAGS 20% OFF* IN-STORE ONLY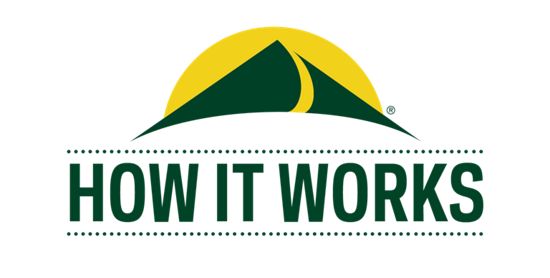 Huge Selection of tents & Sleeping Bags 20% Off *Our in-store ticket price.
Offer is Available at Participating Atmosphere Locations
Includes Tents & Sleeping Bags, select brands and styles. Excluding items already marked down, cannot be combined with any other offer.
Valid Thursday, September 12, 2019 to Wednesday, September 25, 2019, In-store only.
Promotional Disclaimer:
Some exclusions apply. Availability may vary by location. Promotion is in-store only. See store for details.