Social Media Terms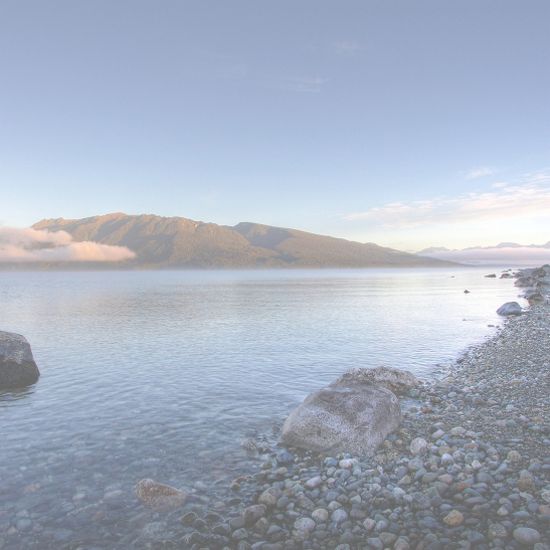 By visiting and using Atmosphere's social media, including but not limited to, Facebook, Instagram, and Snapchat (the "Social Media"), you agree that you will not use it for any purpose that is unlawful or not permitted by these terms or by Social Media. By way of example, and not as a limitation, you agree that when uploading to or communicating via the Social Media, you shall not do any of the following:
Defame, abuse, harass, stalk, threaten or otherwise violate the legal rights (such as rights of privacy) of others.
Publish, post, distribute or disseminate any defamatory, infringing, obscene, pornographic, sexual, indecent or unlawful material or information.
Upload or otherwise transfer files that contain software or other material protected by intellectual property laws (or by rights of privacy or confidentiality) unless you own or control the rights thereto or have received all necessary consents.
Upload or otherwise transfer files that contain viruses, corrupted files or any other similar software or programs that may damage or inhibit the operation of another computer.
Delete any author attributions, legal notices, or proprietary designations or labels in any file that is uploaded.
Falsify the origin or source of software or other material contained in a file that is uploaded.
Advertise or offer to sell any goods or services or conduct or forward surveys, contests or chain letters.
Download any file posted by another user that you know, or reasonably should know, cannot be legally distributed in such manner.
Use any communications, content, or other information obtained through the Social Media in a manner that is competitive with the Social Media or Atmosphere's business.
You acknowledge that everything posted on this Social Media is public and not private communication. Atmosphere's assumes no liability for any communication, content or other material posted by you or other users of this Social Media ("User Content"). You agree to indemnify Atmosphere resulting from your use of any User Content posted on this Social Media.
You further acknowledge that any User Content posted is not endorsed by Atmosphere and no User Content should be considered reviewed, screened or approved by Atmosphere. User Content is permitted solely for the convenience of this Social Media's users. In the event Atmosphere "follows", "favourites", or "subscribes" to another social media account or any User Content, such action does not imply any endorsement of that User Content, account, channel, page or Social Media, and neither does sharing any User Content from another user. Atmosphere reserves the right for any reason to remove without notice any User Content posted to the Social Media. Atmosphere also reserves the right to ban any user from posting on this Social Media if there is a pattern of inappropriate postings or as otherwise deemed necessary by Atmosphere.
For any User Content that you submit, you grant to Atmosphere and its subsidiaries and affiliates, a perpetual, irrevocable, royalty-free, transferable right and license to use, copy, modify, delete, adapt, publish, translate, create derivative works from, sell and distribute such User Content, and to incorporate such User Content in any form, medium or technology throughout the world, all without compensation to you. For this reason, do not post any User Content that you do not wish to license to Atmosphere. In addition, you grant Atmosphere the right to include the name provided with the User Content you have posted.
From time to time, Atmosphere may post educational videos or outdoor advice posts. These videos and posts are designed for educational purposes only. When participating in any outdoor activity there is a possibility of physical injury. Please consult with a doctor prior to engaging in any physical outdoor activity. The use of any information provided on this Social Media is solely at your own risk.
Atmosphere reserves the right to update or modify these terms at any time without prior notice. Your use of this Social Media created or administered by Atmosphere following any such change constitutes your agreement to follow and be bound by these terms.