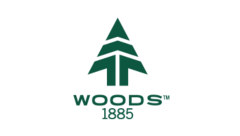 Woods
Woods has proudly been outfitting Canadian exploration with crafted, reliable gear since 1885 allowing adventurers to revel in the journey and trade in city glow for the northern lights.
Ultra-packable Weather Protection
From cool temperature treks to hot weather hikes, the HARRIS Hybrid Technical Fleece delivers superior warmth, breathability, and comfort in a lightweight hiking layer. Built to protect you from changing conditions, the HARRIS packs down into its own hand pocket to give you packable peace of mind while moving in the outdoors: wear it or bring it along, just in case.
Trail Approved Performance
The FRYATT is the perfect top for active adventures. A lightweight performance trekking tank, it features moisture wicking and breathable fabric to keep you cool on hot weather hikes. A side pocket ensures essentials stay within reach, including trail mix.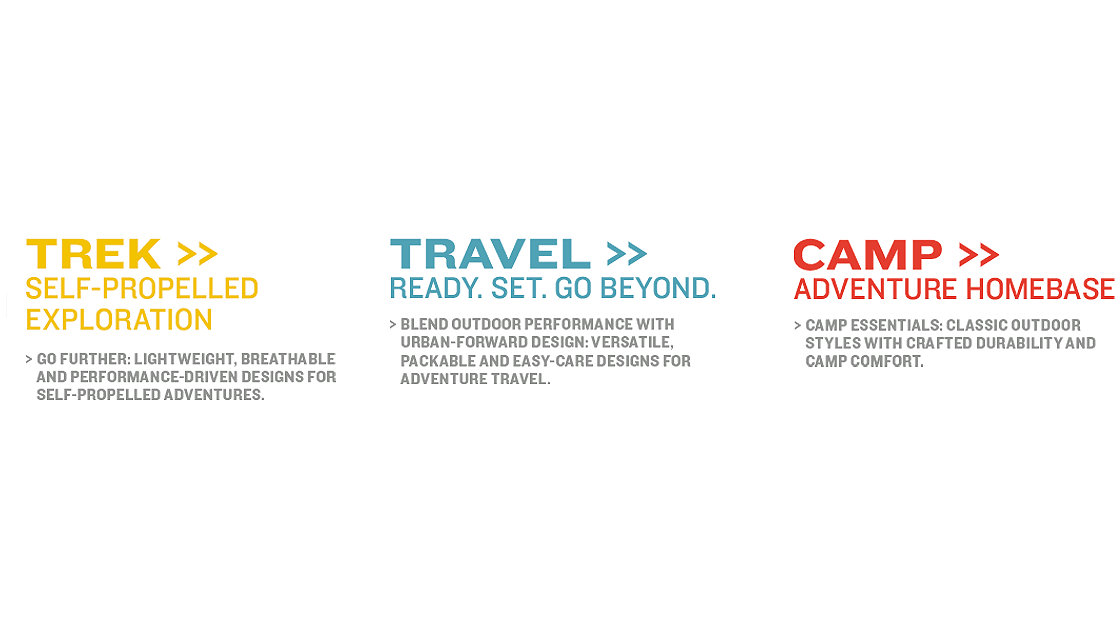 WOODS PRODUCT COLLECTIONS
Designed with intent, Woods apparel products are sorted into three activity-specific collections to help you select the ideal product for your outdoor adventures. Materials and features are meticulously selected to meet the demands of each activity.
Shop All Woods
SHOP WOODS OUTERWEAR, APPAREL, FOOTWEAR, AND ACCESSORIES

Woods is a Canadian outdoor apparel and equipment company founded in 1885 by James W. Woods, renowned for producing iconic arctic parkas, sleeping bags, tents, and packsacks for Canadian explorers, stampeders, and lumbermen. Today, Woods continues this legacy as Canada's adventure outfitter, producing reliable, crafted outdoor apparel and equipment with modern day style and performance.
Driven to inspire the next generation of adventurers, Woods apparel is designed to protect you from the elements, no matter the season. Select Woods jackets and outer shells come equipped with OutTech™ technology for breathable, weather protection ranging from water-resistant to waterproof. Featuring outdoor performance and urban-inspired design, Woods apparel is available at Atmosphere stores across Canada, as well as Atmosphere.ca. Shop Woods outerwear, apparel, footwear, and accessories to help you stay protected from the elements on your next adventure.