Up for everything.
Bigger days. Smaller Splash.
Have you ever felt most at home in the wild?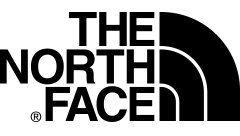 The North Face
There's little telling what the next 50 years hold for us. However, there is one bedrock certainty: The North Face will maintain an unwavering commitment to pushing the limits of innovation and design, so that you can push your limits outdoors. Never Stop Exploring™.
+ Read More