Built to Breathe
Embrace the weather in our waterproof rainwear styles, designed to keep you comfortable in the elements.
Seek No Shelter
We love and care about the places we explore. Which is why our heritage of designing innovative gear has less impact on the places we play in. This camping collection is a nod to this commitmnet and our eco-friendly gift to the environment with our first ever recycled sleeping bags and tents.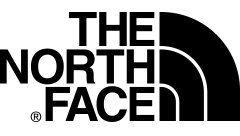 The North Face
The North Face® fundamental mission remains unchanged since 1966: Provide the best gear for our athletes and the modern day explorer, support the preservation of the outdoors, and inspire a global movement of exploration.
+ Read More