Mother Nature won't hear you coming
Sustainably-conscious. Soft to the touch. Quiet when you move. Experience breathable-waterproof FUTURELIGHT™ protection that's not just noise.
Gear built for a lifetime of exploration
From trailhead to tree line, grasslands to badlands, experience the outdoors in sustainably-conscious gear.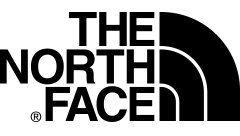 The North Face
There's little telling what the next 50 years hold for us. However, there is one bedrock certainty: The North Face will maintain an unwavering commitment to pushing the limits of innovation and design, so that you can push your limits outdoors. Never Stop Exploring™.
+ Read More