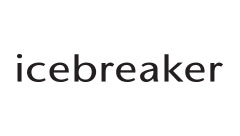 Icebreaker Clothing & Socks
Natural performance apparel company icebreaker believes nature has the answers. For over 23 years, the New Zealand-based brand has worked with what nature provides to create high-performing outdoor clothing in merino and other natural fibers, as an alternative to plastic-based synthetic apparel.
Men's Tech Lite Short Sleeve Crewe T-Shirt
The ultimate go-anywhere, all-seasons T-shirt, the Tech Lite Short Sleeve Crewe is odor-resistant and quick-drying, in soft and durable merino.
Women's Hike+ Light Crew Merino Sock
A lightweight high-performance hiking sock with added stability and support, the Hike+ Light Crew is made from a soft and durable merino blend. THE ORIGINAL NATURAL BASE LAYER
Made Better When Icebreaker first pioneered the original 100% merino base layer, nothing else felt or performed like it. 21 years later, we're still crafting it to perfection. As category creators we changed the industry's perception of the power of natural performance fabrics and pioneered the layering system.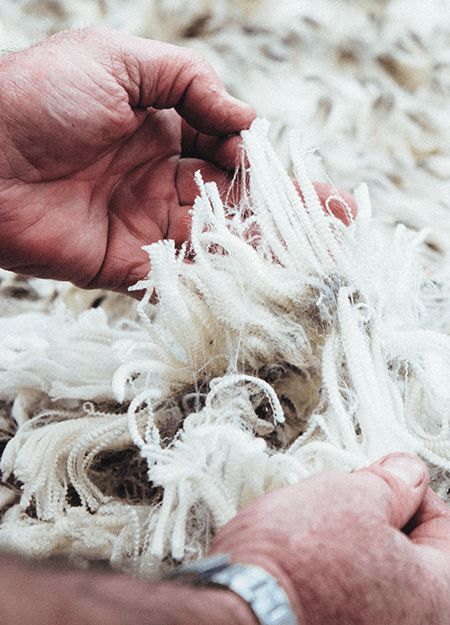 TRANSPARENCY
Sustainability isn't just a feature of our products, it's in the values and design of our business. We maintain close relationships with the people who make our garments, so you can have peace of mind about where your clothing comes from.