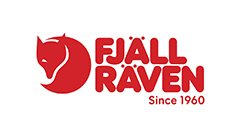 Fjällräven
Since 1960, Fjallraven has designed timeless, sustainable, and functional outdoor equipment. Designed in Sweden, Worn around the world."
Fjällräven Foldsack No. 3 - Deep Blue
Made from strong and durable G-1000 HeavyDuty in functional design where the lid folds down and is fastened in place at the front with textile straps and metal buckles.
Fjällräven Kånken Day Pack
Kånken is made out of durable, lightweight Vinylon F. The large main compartment with a large opening makes it easy to put in/take out items. Two side pockets and a zippered pocket in the front.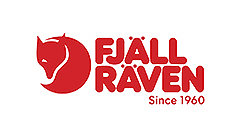 FJÄLLRÄVEN
In the 1950's, 14 year-old Åke Nordin Northern Sweden spent more time outdoors than indoors. After many long treks in the mountains, Åke decided the backpacks at the time were unsatisfactory and took matters into his own hands by building a wooden frame. This evenly distributed weight across his back so the pack did not end up uneven, pear-shaped, and uncomfortable. It also meant he could carry more weight with ease. Åke's innovation quickly caught on and in 1960 Fjällräven became the first to commercially make and distribute framed backpacks.
+ Read More